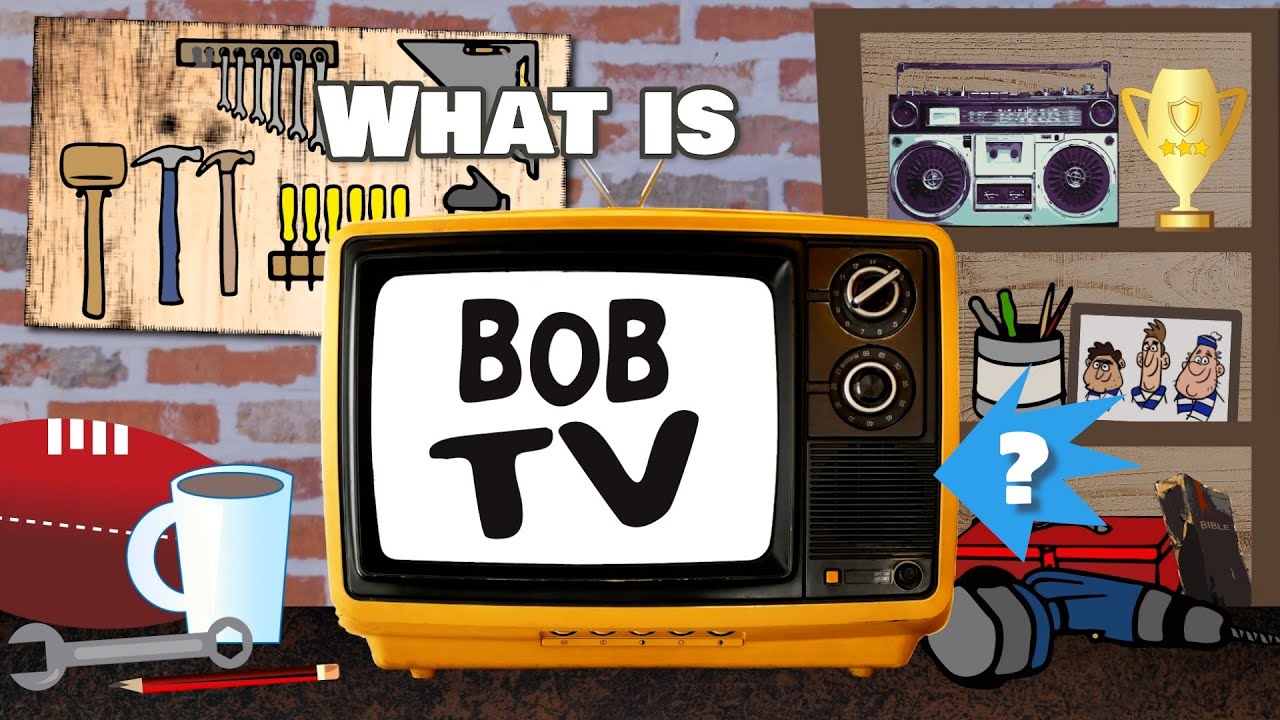 Welcome to BunchOBlokes
T
An Aussie show by BunchOBlokes for blokes (men) looking at life together. Join hosts Brett and Bill for some fun ideas to encourage you and some catch ups with 'everyday good blokes' having a go and making a difference in their lives and in those around them.
Check out this video to see what it is about.
Watch BOB TV
What is BunchOBlokes?
BunchOBlokes is an online resource helping men to discover their uniqueness and personal value, celebrate who they are and thrive in life.
Check out the Golden Rule video series.
Our Goal
The ultimate goal of BunchOBlokes is that men discover, accept and celebrate their individual uniqueness and personal value and will encourage one another to be transformed to live a full and satisfying life. We believe that this can best happen by following Jesus' teachings. "So in everything, do to others what you would have them do to you." (Matthew 7:12)